Fast and Flexible Service
Alma Manu distributes around two million products each week. As Finland's second largest early morning distributor, we operate in the Pirkanmaa and Satakunta regions and cover 90% of the households in those areas. Choose the service that best suits your company.
Distribution ranging from letters to small packages – Alma Manu's deep knowledge of the area can help you choose the logistics solution that matches your company's needs.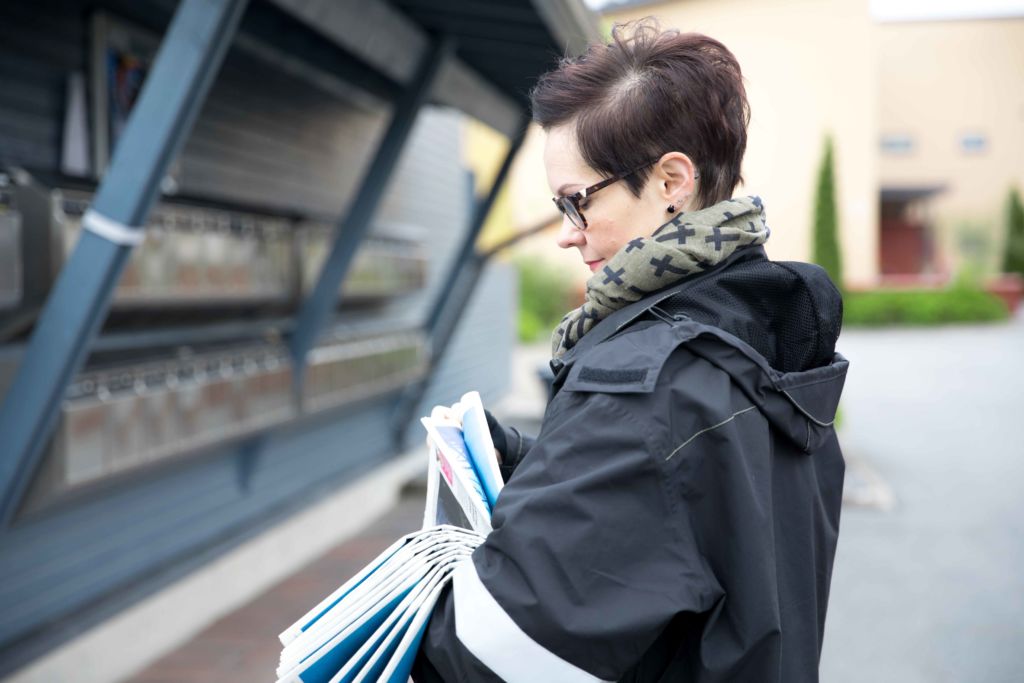 Early Morning Paper Distribution
We have decades of experience in early morning newspaper deliveries. Our distribution exceeds Alma Media's newspapers and includes dozens of other newspapers and magazines.
Alma Manu's early morning distribution covers around 90% of the households in the Pirkanmaa and Satakunta regions. We deliver seven days a week and around 360 days a year.
Alma Manu's early distribution generally means that products are distributed at 6–7 o'clock in the morning.
Alma Manu's distribution service has over 800 couriers. Apply for a job as a courier!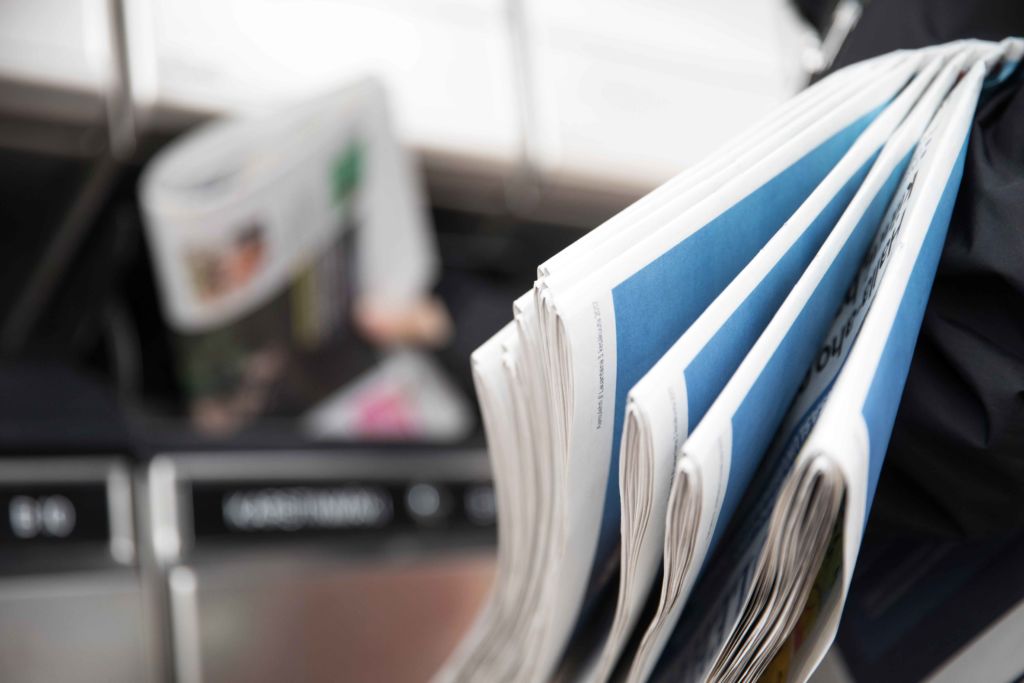 Ad Distribution and Corporate Letters
Alma Manu delivers companies' addressed letters quickly and cost-effectively during early morning distribution. Your advertisements will be distributed to their target audience first thing in the morning.