Working at Alma Manu
At Alma Manu, we strive every day to be a forerunner in printing, delivery, and logistics. To achieve this goal, we need the newest technologies and, above all, people with skills and courage.
Alma Manu delivers roughly 2 million products each week with the help of over 800 couriers of over 30 different nationalities. We value professional growth as well as well-being at work. We also pay extra attention to work safety matters.
We offer you the possibility to develop your skills and educate yourself, as well as the employee benefits of a large company. Alma Manu is part of Alma Media, a media company focusing on digital services and publishing.
Our career opportunities in Finland are located in the printing facility in Tampere and in our delivery areas in Pirkanmaa and Satakunta. We are constantly looking for new couriers to join our team!
Become a Courier, a Star of the Night!
Every Alma Manu courier is a star of the night, an important person along the product's journey. Our forte is the "final mile" of the delivery.
We hire a large number of new couriers each year. We offer good job opportunities for, for example, students and immigrants looking for a job in Finland. We have open positions all year round, and especially during holiday seasons.
You can become a courier if you are self-motivated, are not afraid of physical work, and prefer to work at night. Our couriers are over 18 years old and work approximately 3 to 4 hours a night. They deliver early morning newspapers as well as other printed products: letters, magazines, and advertisements.
At Alma Manu you get a fair employment contract, the possibility to develop your skills, and all employee benefits of Alma Media, an international media company. This includes for instance good vacation benefits and occupational health care.
Interested? Contact us or apply directly for our open positions!
ns!

More Information About Job Opportunities
Meet Our Couriers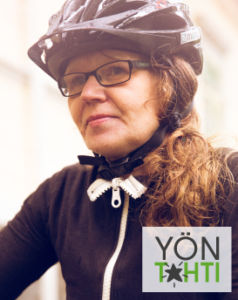 Sari Ahtee
Tampere
Read more >>
Eveliina Koivisto
Tampere
Read more >>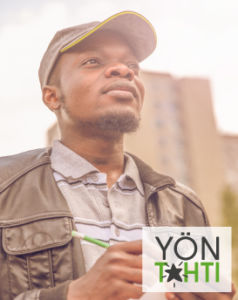 Williams Doku
Hervanta, Tampere
Read more >>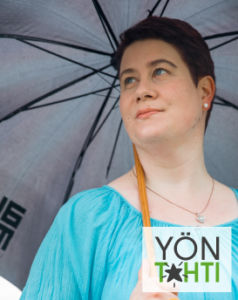 Heidi Kalliomäki
Ylöjärvi
Read more >>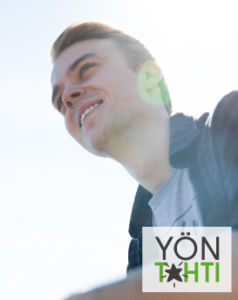 Mirza Sagdati
Tampere
Read more >>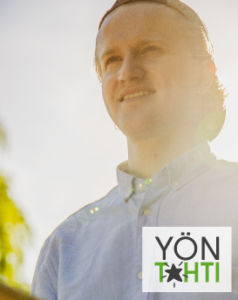 Valentyn Nizyev
Kaleva, Tampere
Read more >>